About Us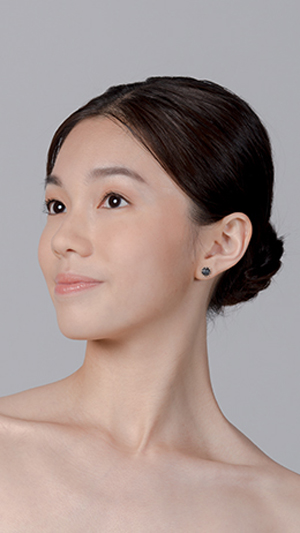 LAW Lok Huen Tirion
Corp de Ballet
Born in Hong Kong, Law Lok Huen Tirion trained at Hong Kong Youth Ballet Academy and continued on scholarship at New Zealand School of Dance. She joined Hong Kong Ballet as an Apprentice in 2015 and became a member of the Corps de Ballet in 2017.


With Hong Kong Ballet, Law has danced the featured role of Clara in Terence Kohler's The Nutcracker and performed in John Meehan's Swan Lake, Cynthia Harvey's The Sleeping Beauty, Ronald Hynd's Coppélia, Val Caniparoli's Lady of the Camellias, Rudi van Dantzig's Romeo and Juliet, Pär Isberg's Pinocchio, George Balanchine's Serenade and Jiří Kylián's Sechs Tänze.


Law won the Asian Grand Prix Award at Asian Grand Prix International Ballet Competition in 2012. She also received a gold medal at the Young Ballet Stars Award hosted by Hong Kong Ballet Group in 2011.