About Us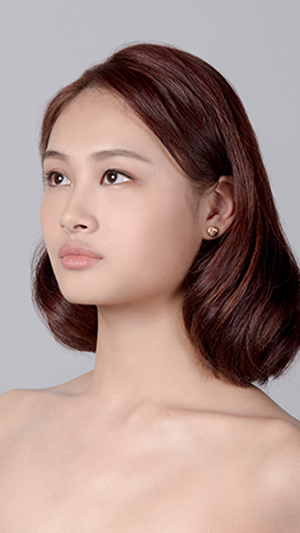 WANG Qingxin
CORPS DE BALLET
Born in Jilin, China, Wang Qingxin trained at The Ballet Academy of The Liaoning Ballet in China and joined Hong Kong Ballet as a member of the Corps de Ballet in 2013.


With Hong Kong Ballet, Wang has danced featured roles including Lilac Fairy in Cynthia Harvey's The Sleeping Beauty. She has also performed in John Meehan's Swan Lake, Nina Ananiashvili's Don Quixote, Terence Kohler's The Nutcracker, Ronald Hynd's Coppélia, Pär Isberg's Pinocchio, Rudi van Dantzig's Romeo and Juliet, Natalie Weir's Turandot, George Balanchine's Serenade and Jorma Elo's Shape of Glow.


Wang won gold medals at the 25th Varna International Ballet Competition in 2012 and the 4th Korea International Ballet competition in 2011.