Coppélia Caring Community Visit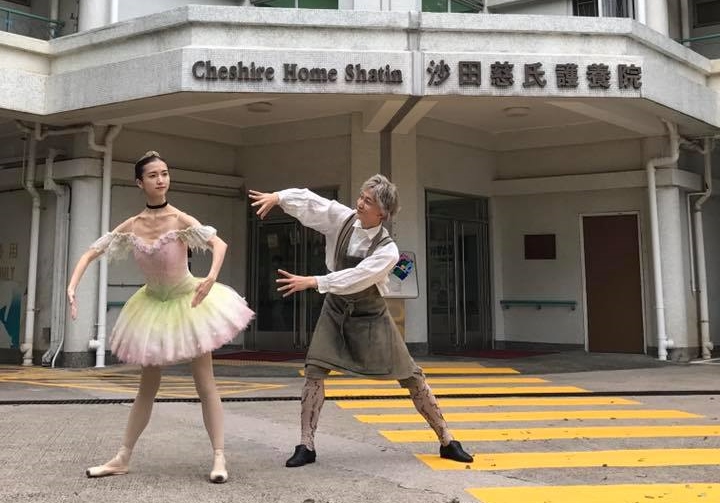 On 23 February 2017, Hong Kong Ballet was pleased to visit Cheshire Home in Sha Tin, where we enjoyed a lovely afternoon with around 30 disabled patients and their carers.
During the visit, they learnt more about the background of ballet from Vency Kwok, the Company's Education and Community Outreach Manager. Afterwards, a Coppélia storytelling session was followed by a dance demonstration by Company dancers Yu-yao Liu and Ricky Song-wei Hu in their beautiful costumes from the actual production. The dancers also taught participants some ballet mime and shared their experiences about dancing in Coppélia, bringing some cheer as well as a taste of this ballet to those who may not otherwise be able to see the performances.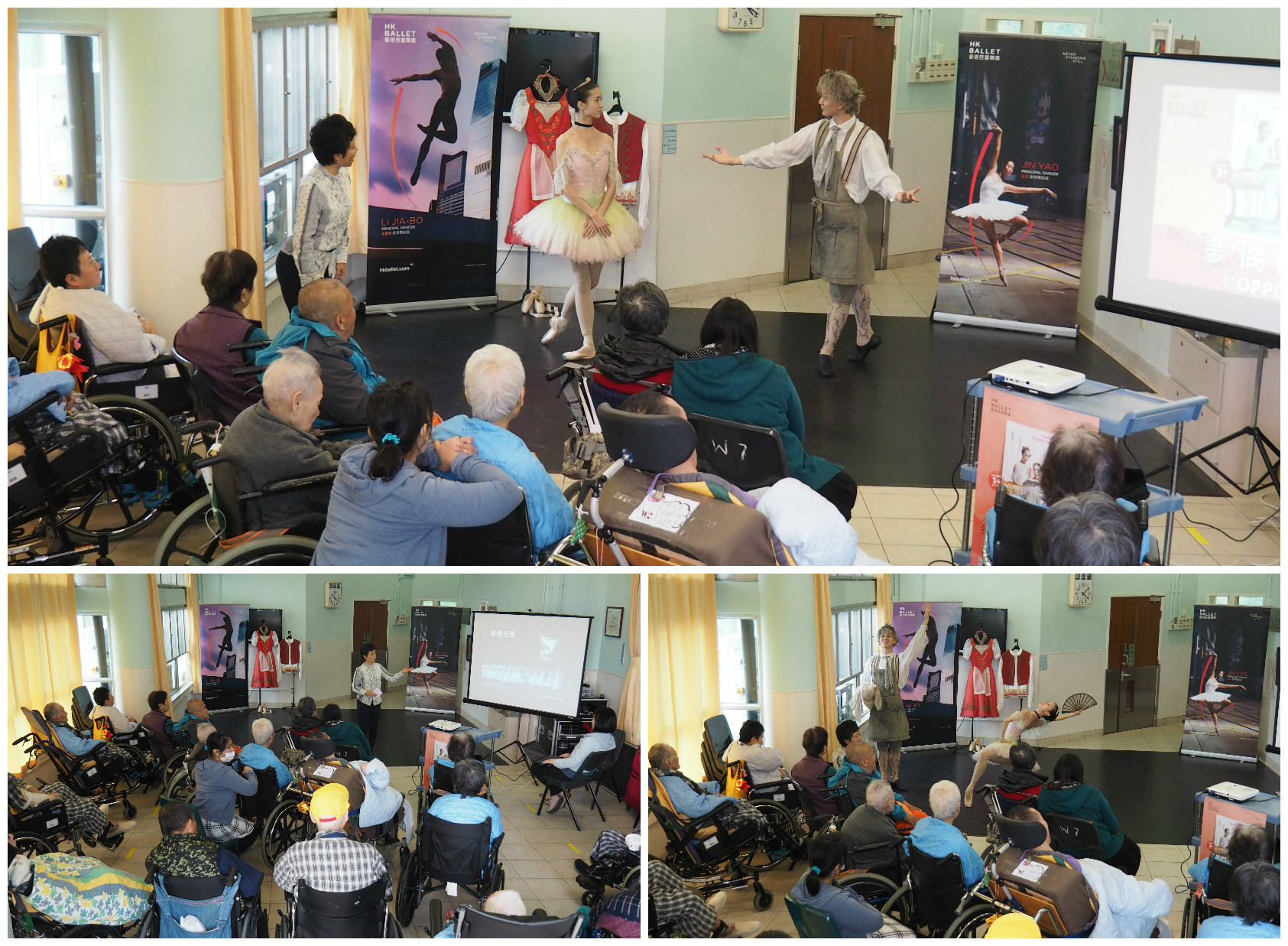 © Hong Kong Ballet. All Rights Reserved.
Hong Kong Ballet is financially supported by the Government of the Hong Kong Special Administrative Region
Hong Kong Ballet is a Venue Partner of the Hong Kong Cultural Centre