Don Quixote Open Dress Rehearsal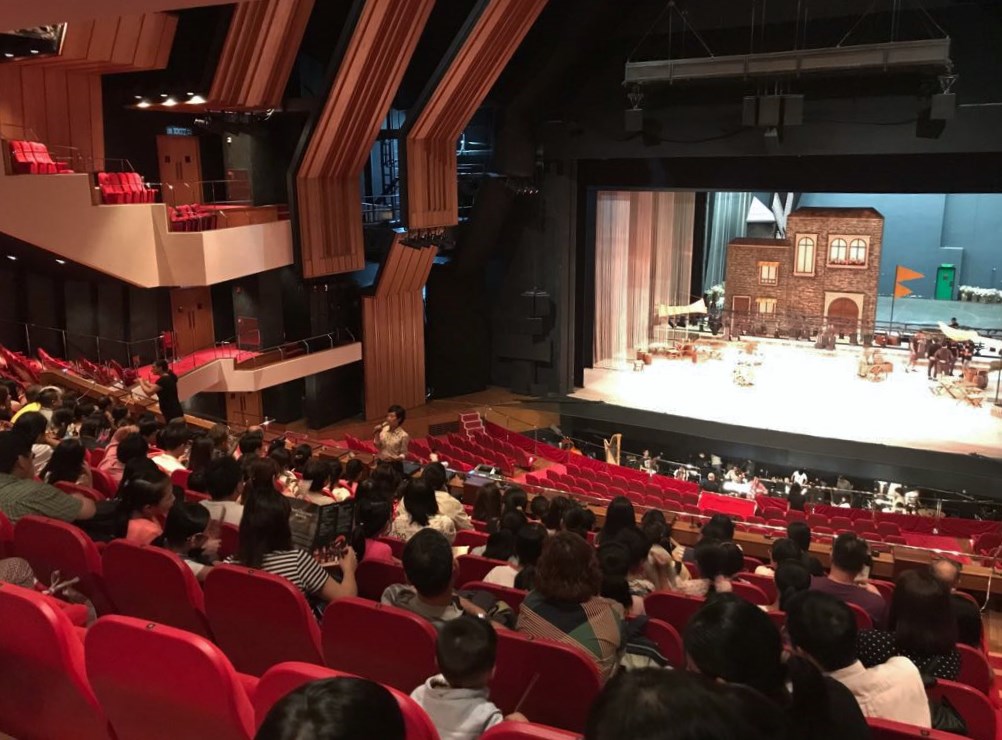 It was a pleasure to host almost 250 guests at our Don Quixote open dress rehearsal on 24 August 2017 at Hong Kong Cultural Centre's Grand Theatre. Audience members included those from the Arts with the Disabled Association, Little Life Warriors Society, Pok Oi Hospital Fung Tak Family Multiple Intelligences Centre, Zion Social Service Limited, Evangelical Lutheran Church Social Service – Hong Kong, Yaumatei Integrated Service for Young People and ChickenSoup Foundation.
Before the rehearsal began, everyone acquired a better understanding about Don Quixote's background and story through an introductory talk by Education and Community Outreach Manager, Vency Kwok, alongside a sign language translator for hearing-impaired participants. We had a wonderful evening with our esteemed guests from various NGOs at the open dress rehearsal, and they truly delighted in the dancers' graceful movements and unique costumes in the performance.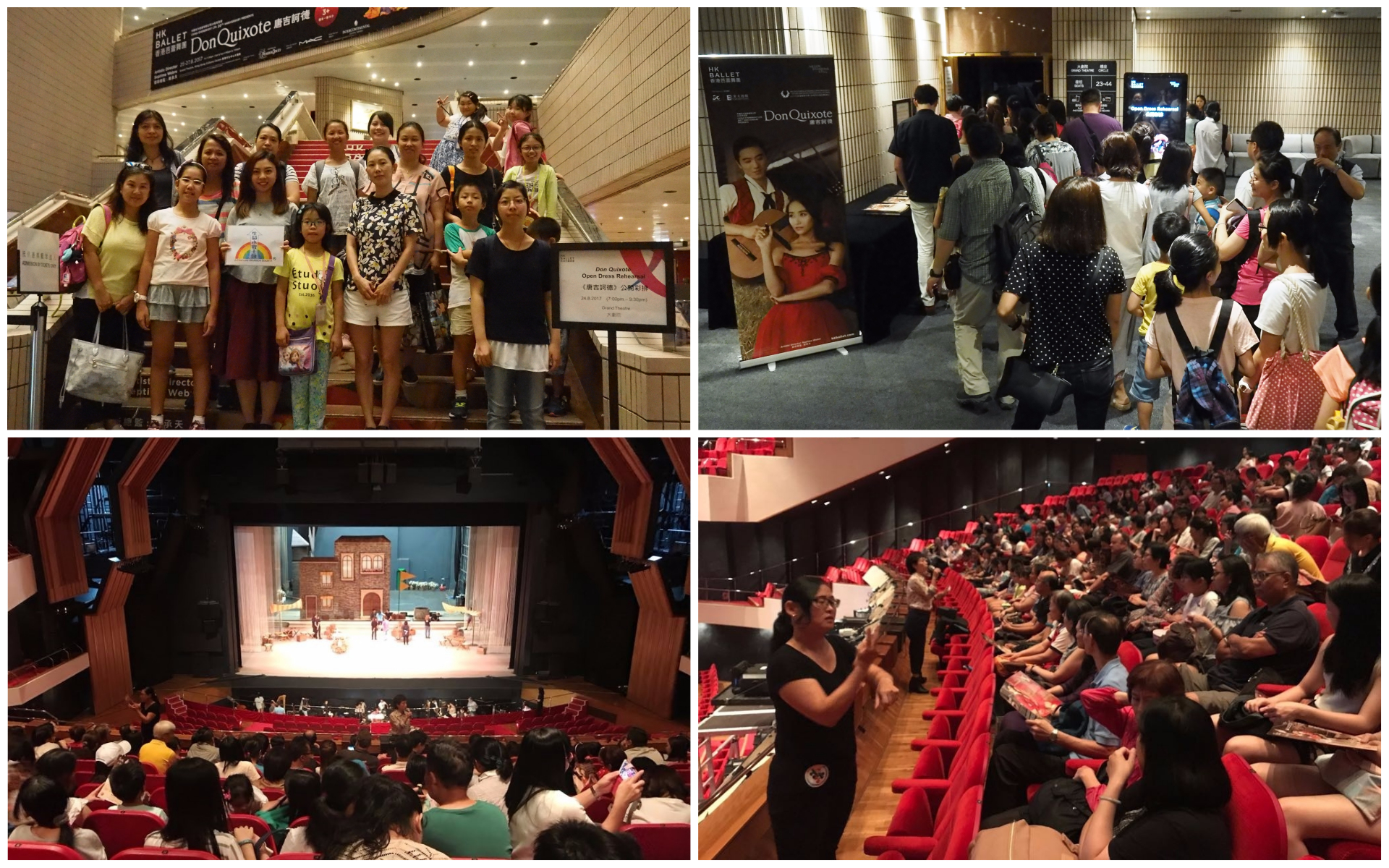 © Hong Kong Ballet. All Rights Reserved.
Hong Kong Ballet is financially supported by the Government of the Hong Kong Special Administrative Region
Hong Kong Ballet is a Venue Partner of the Hong Kong Cultural Centre