Swan Lake Family Fun Workshop
On 20 August 2016, Hong Kong Ballet organized two Swan Lake Family Fun Workshops at Exhibition Corner, Yuen Long Theatre for 240 participants! During the workshops, everyone learned about Swan Lake's fascinating background and storyline through an interactive talk by our Education & Community Outreach Manager Vency Kwok. The families also enjoyed learning some ballet movements and mime from the production. Additionally, Company dancers Vanessa Lai and Kenneth Ka-chun Hui joined us for the first workshop to share their experience dancing in Swan Lake. We could tell that all of the participants really enjoyed the experience from their delighted smiles!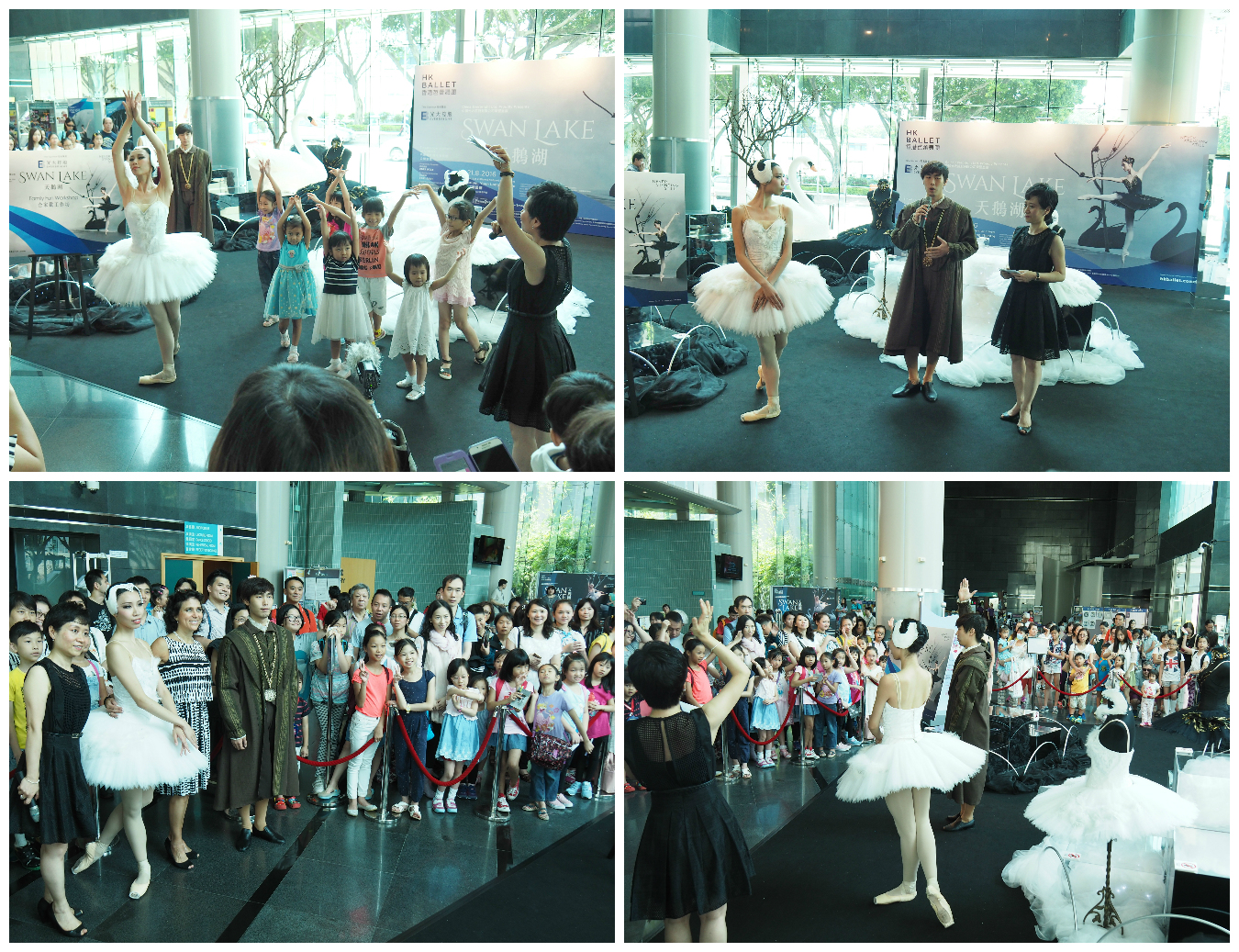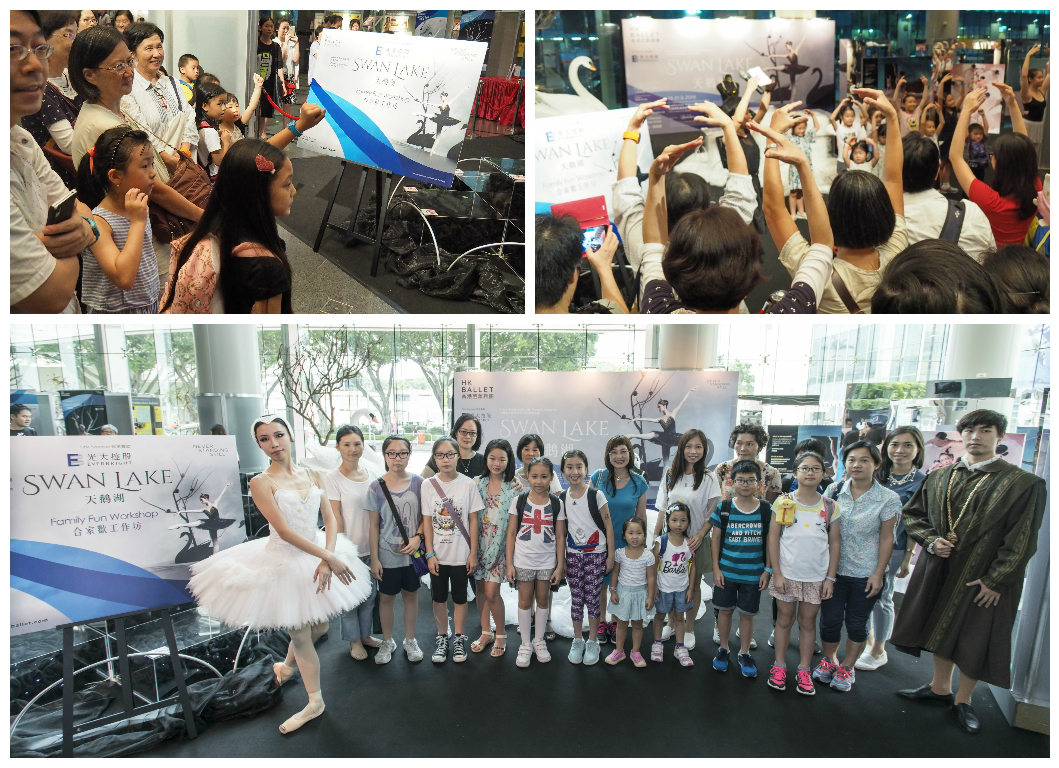 © Hong Kong Ballet. All Rights Reserved.
Hong Kong Ballet is financially supported by the Government of the Hong Kong Special Administrative Region
Hong Kong Ballet is a Venue Partner of the Hong Kong Cultural Centre