Don Quixote Creative Ballet in Practice Project 2016/17 – Magic Theatre
On 4 March 2017, in partnership with the Leisure and Cultural Services Department, Hong Kong Ballet proudly presented Don Quixote Creative Ballet in Practice Project – Magic Theatre at Ko Shan Theatre's auditorium to over 400 enthusiastic audience members from six participating primary schools, NGOs and the general public.
With a lively introduction of theatre fun facts by the Stage Magician, the audience got a better understanding the technical "behind-the-scenes" elements involved in a theatrical production, including curtain settings, stage positions and light and sound effects when producing a ballet. Afterwards, eager students volunteered to go onstage to demonstrate their new theatre knowledge by assisting the Stage Magician.
Additionally, the audience got an up-close look at a series of stunning ballet excerpts by our Company's dancers in their beautiful costumes, accompanied by a brief introduction to stage etiquette and ballet appreciation. The exciting performances helped the audience become more engaged with the productions as well as the behind-the-scene activities. Everyone enjoyed the entertaining weekend event!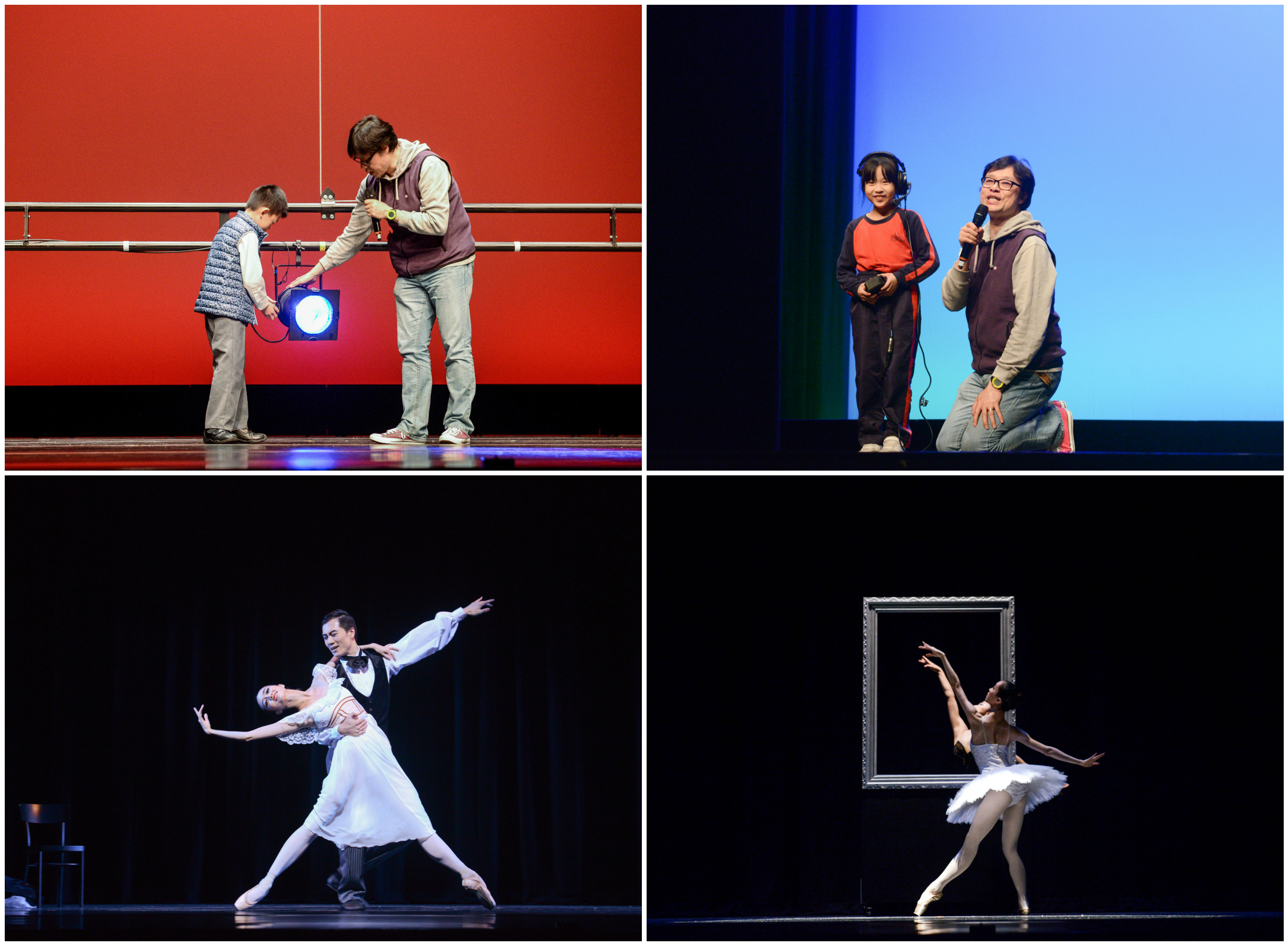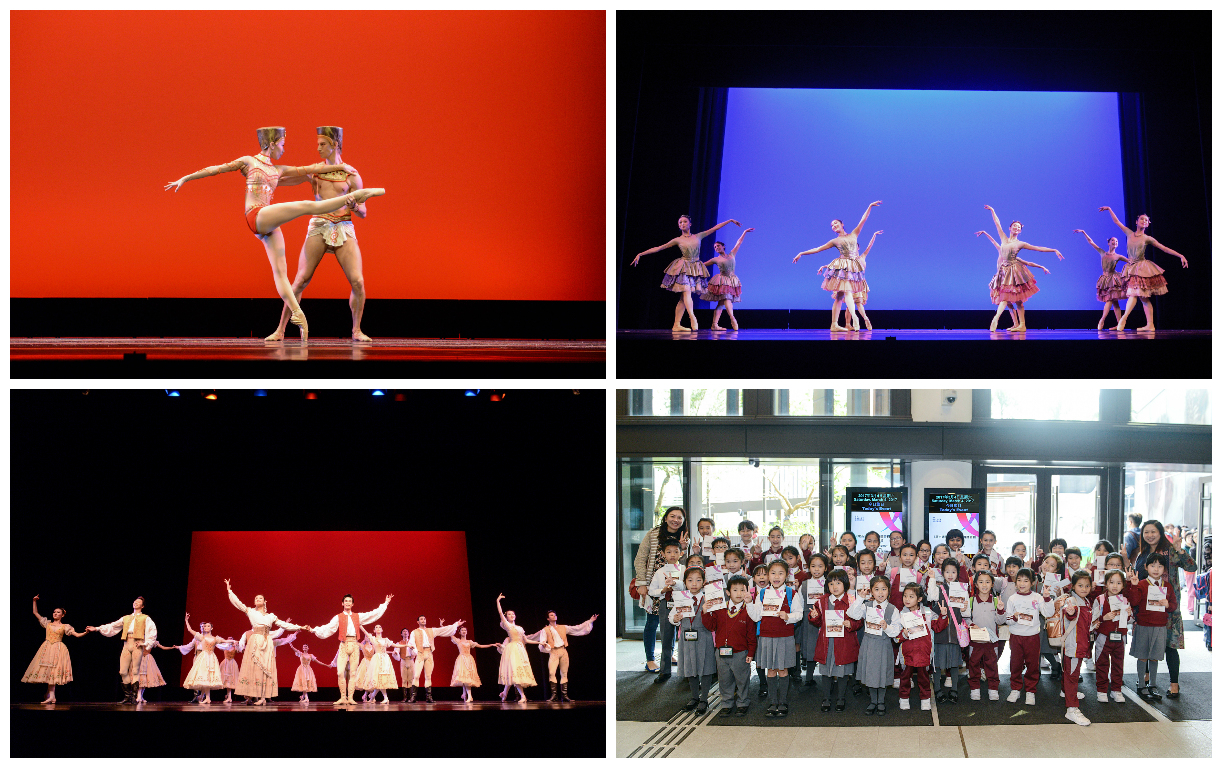 © Hong Kong Ballet. All Rights Reserved.
Hong Kong Ballet is financially supported by the Government of the Hong Kong Special Administrative Region
Hong Kong Ballet is a Venue Partner of the Hong Kong Cultural Centre