Le Corsaire School Culture Day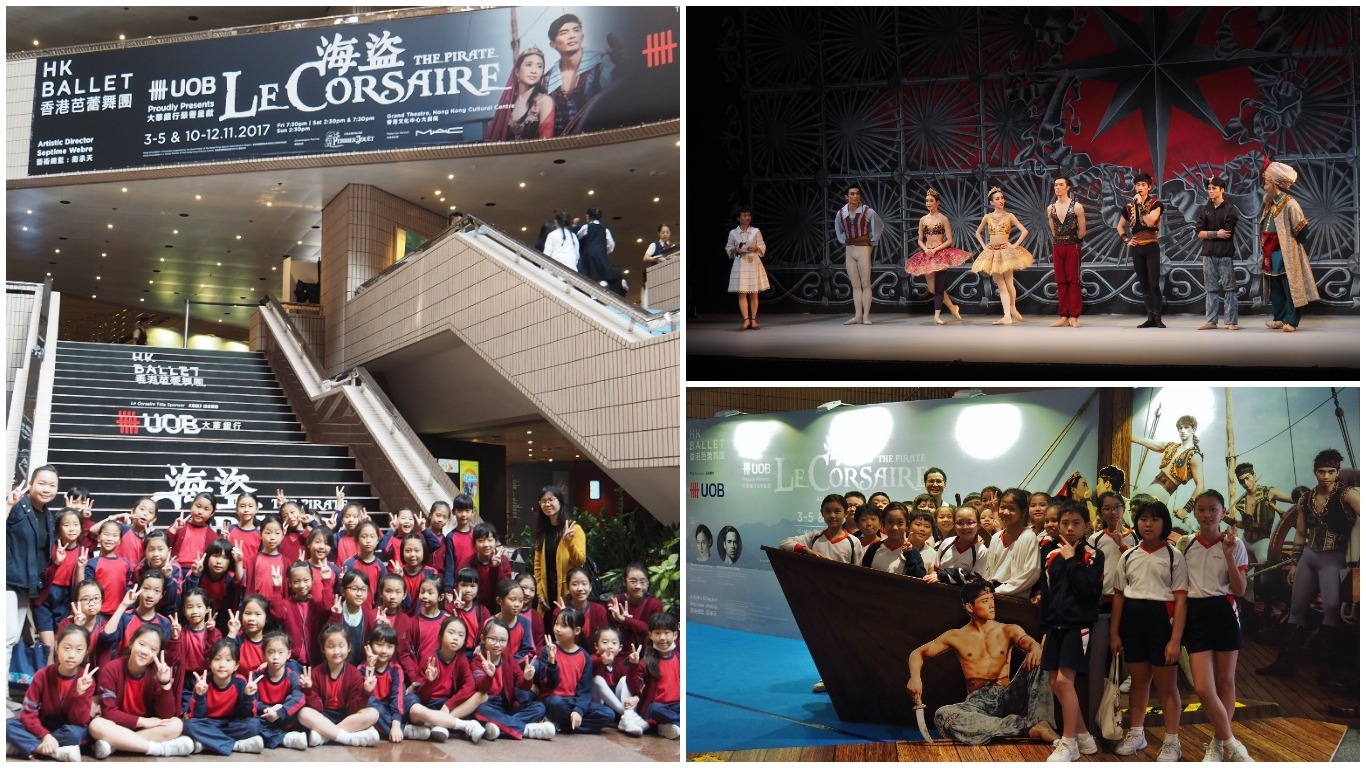 On 9 November 2017, Hong Kong Ballet staged Acts 1 and 2 of Le Corsaire for the School Culture Day Scheme at Hong Kong Cultural Centre's Grand Theatre. Almost 1,500 students from 13 primary and 7 secondary schools were in attendance.
Through the informative introductory talk and the fun activity sheets, the students met the main characters and learnt more about the story, background, set design and music of Le Corsaire. This educational event was enthusiastically supported by both students and teachers with highly positive feedback. Hong Kong Ballet is proud to encourage a love of the arts to students through this scheme!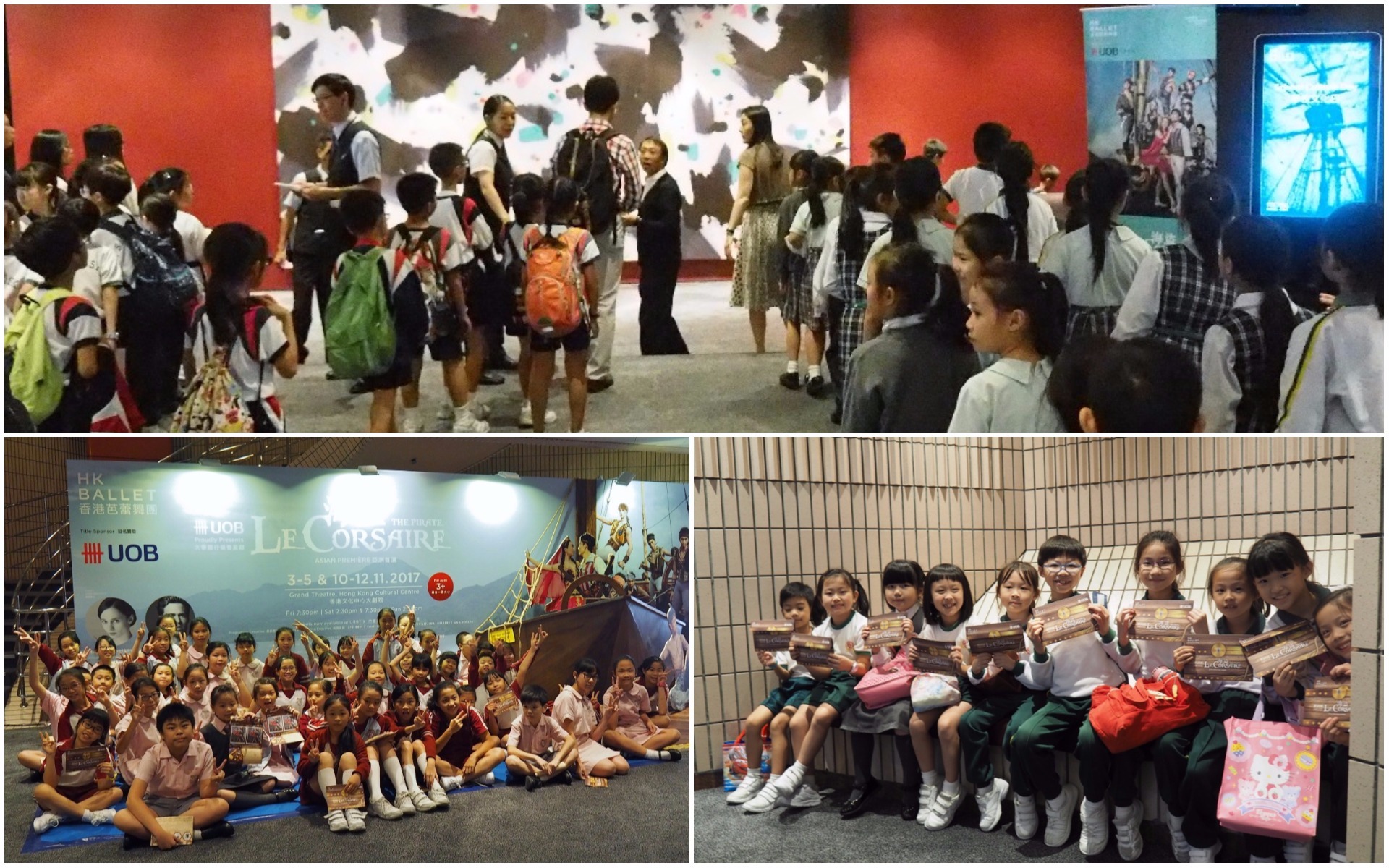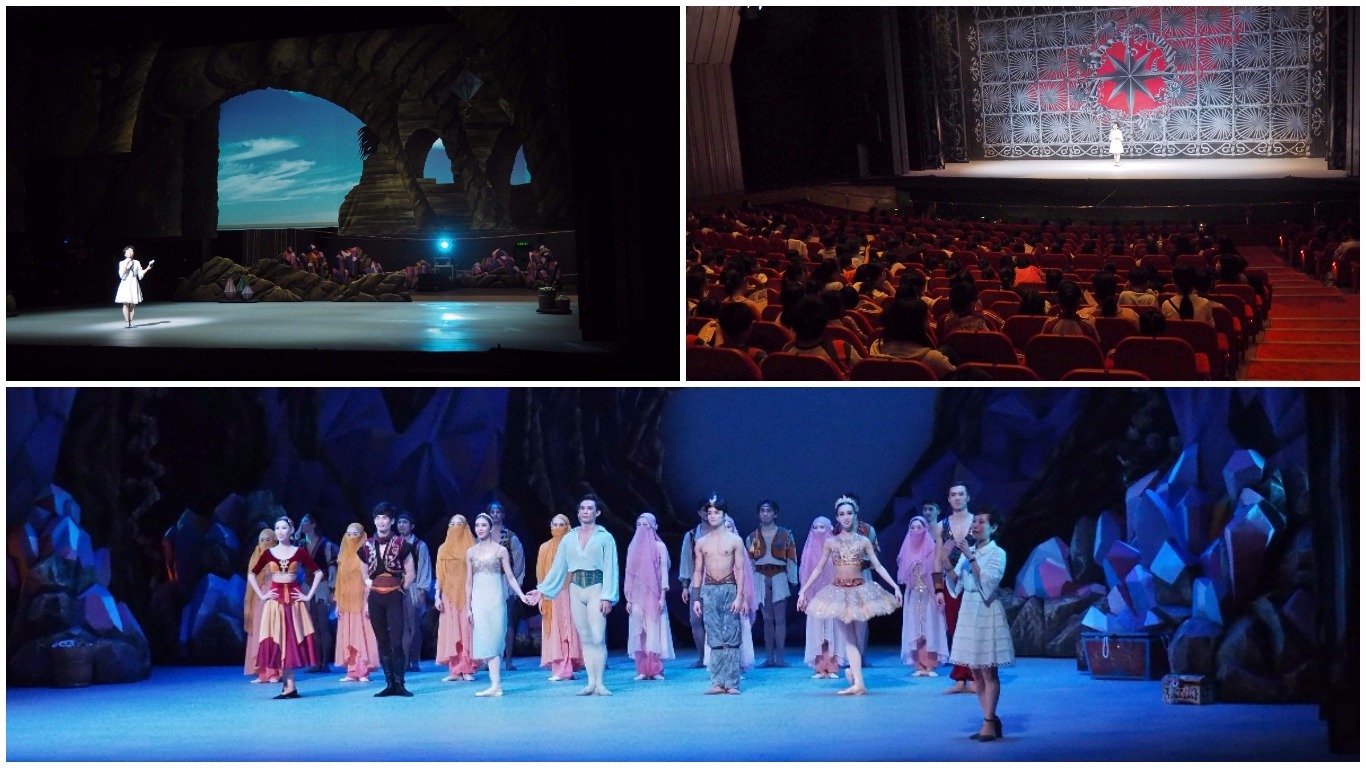 © Hong Kong Ballet. All Rights Reserved.
Hong Kong Ballet is financially supported by the Government of the Hong Kong Special Administrative Region
Hong Kong Ballet is a Venue Partner of the Hong Kong Cultural Centre