Advertising
Support the arts whilst reaching your target demographic. Hong Kong Ballet is accessible to all and is the perfect platform on which to promote your business. Our audience ranges from young to old and includes a wide variety of clientele from the wonderfully diverse Hong Kong community. Commencing in August, the 2015/16 Season will feature an international tour to Canada and the USA, world premières and much-loved classics. By the end of the season, we will have staged a total of 7 productions with approximately 45 performances, and will have reached approximately 50,000 audience members.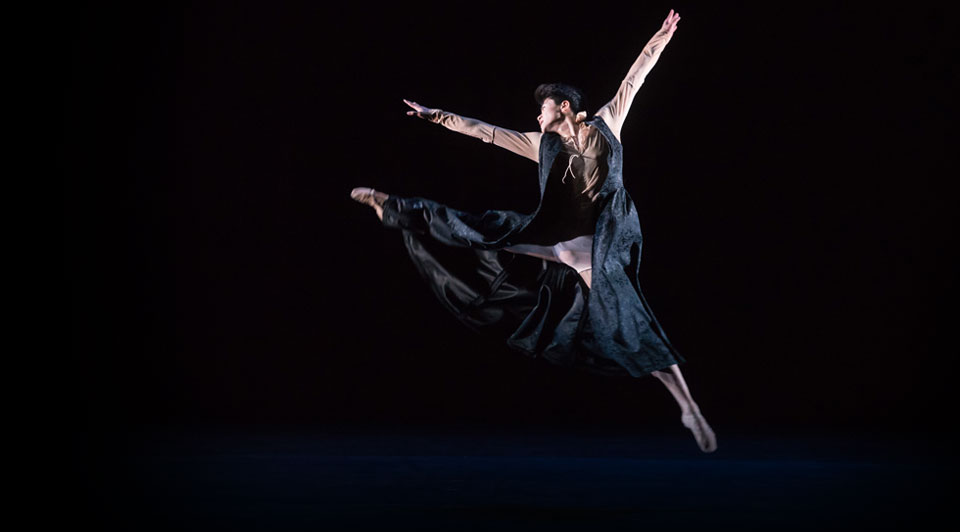 To learn more about these opportunities in detail, please contact the Development Department on
(852) 2105 9754 or via email at
development@hkballet.com.
© Hong Kong Ballet. All Rights Reserved.
Hong Kong Ballet is financially supported by the Government of the Hong Kong Special Administrative Region
Hong Kong Ballet is a Venue Partner of the Hong Kong Cultural Centre