Lady of the Camellias - Open Dress Rehearsal
We were pleased to host over 220 participants at a special open dress rehearsal for Lady of the Camellias on 3 November 2016 at Grand Theatre, Hong Kong Cultural Centre. Our audience included members of the Arts with the Disabled Association, Methodist Southorn Centre for the Elderly, Helping Hand, Sik Sik Yuen Ho Wing Neighbourhood Centre for Senior Citizens, Tung Wah Group of Hospitals - Tuen Mun Integrated Service Centre, Baptist Oi Kwan Social Service and Marycove School.
Before the start of the rehearsal, everyone acquired a deeper understanding about Lady of the Camellias' background and story through an introductory talk by Vency Kwok, the Company's Education and Community Outreach Manager.
We had a truly wonderful evening with our guests from various NGOs, and we could see how they truly appreciated the dancers' graceful movements and unique costumes. Accompanying some of the most passionate scenes were lilting piano solos and soulful vocal performances by a trio of guest pianist and vocalists, alongside Hong Kong Sinfonietta, and the audience also admired the impressive and complex choreography showcased in the dancers' performances.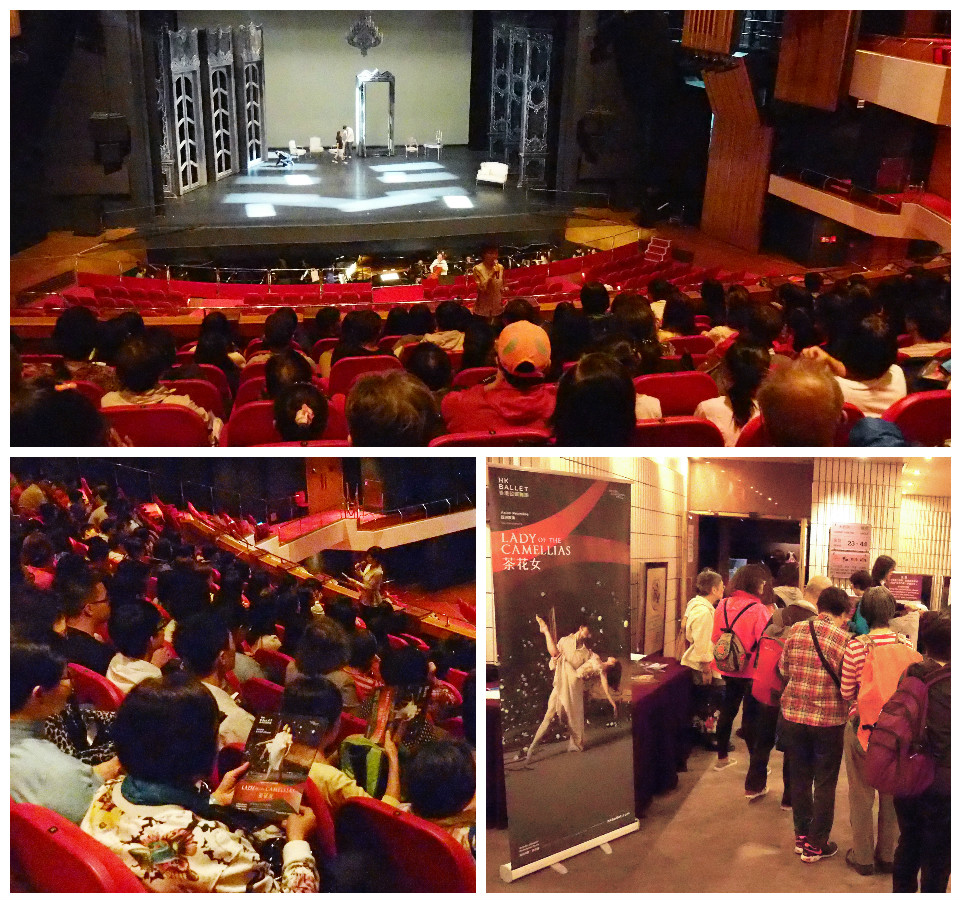 © Hong Kong Ballet. All Rights Reserved.
Hong Kong Ballet is financially supported by the Government of the Hong Kong Special Administrative Region
Hong Kong Ballet is a Venue Partner of the Hong Kong Cultural Centre