About Us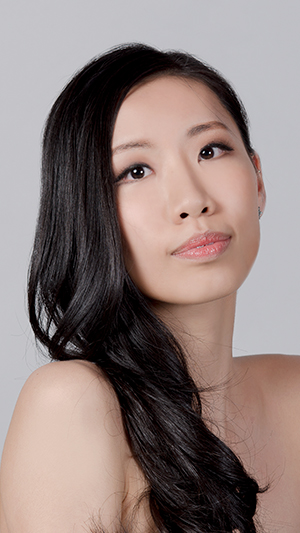 LAI Nok Sze Vanessa
Corps de Ballet
Mr Christopher Wong Artist
Born in Hong Kong, Lai Nok Sze Vanessa trained at Le Studio Ballet before continuing her training at The Harid Conservatory on scholarship in 2010. She joined Hong Kong Ballet as an Apprentice in 2013 and became a member of the Corps de Ballet in 2014.


With Hong Kong Ballet, Lai has danced featured roles including Egyptian Doll in Terence Kohler's The Nutcracker, Lead Pirate Women in Anna-Marie Holmes' Le Corsaire, Bolero in Nina Ananiashvili's Don Quixote, White Cat in Cynthia Harvey's The Sleeping Beauty and Cat in Pär Isberg's Pinocchio, and performed in John Meehan's Swan Lake, Terence Kohler's The Nutcracker, Ronald Hynd's Coppélia, Val Caniparoli's Lady of the Camellias, Natalia Conus' Swan Lake Act III, George Balanchine's Serenade, Jiří Kylián's Petite Mort, Christopher Wheeldon's Rush, Alexei Ratmansky's Le Carnaval des Animaux, Jorma Elo's Shape of Glow, Edwaard Liang's Sacred Thread, Trey McIntyre's A Day in the Life and Fei Bo's Shenren Chang.
Lai received a Rudolf Nureyev Education Fellowship and scholarship from the Ruth Nelson Krafts Awards Foundation in 2012. She also placed Top 12 in Youth America Grand Prix in 2010.