Don Quixote Creative Ballet in Practice Project 2016/17 – Programme Introduction Session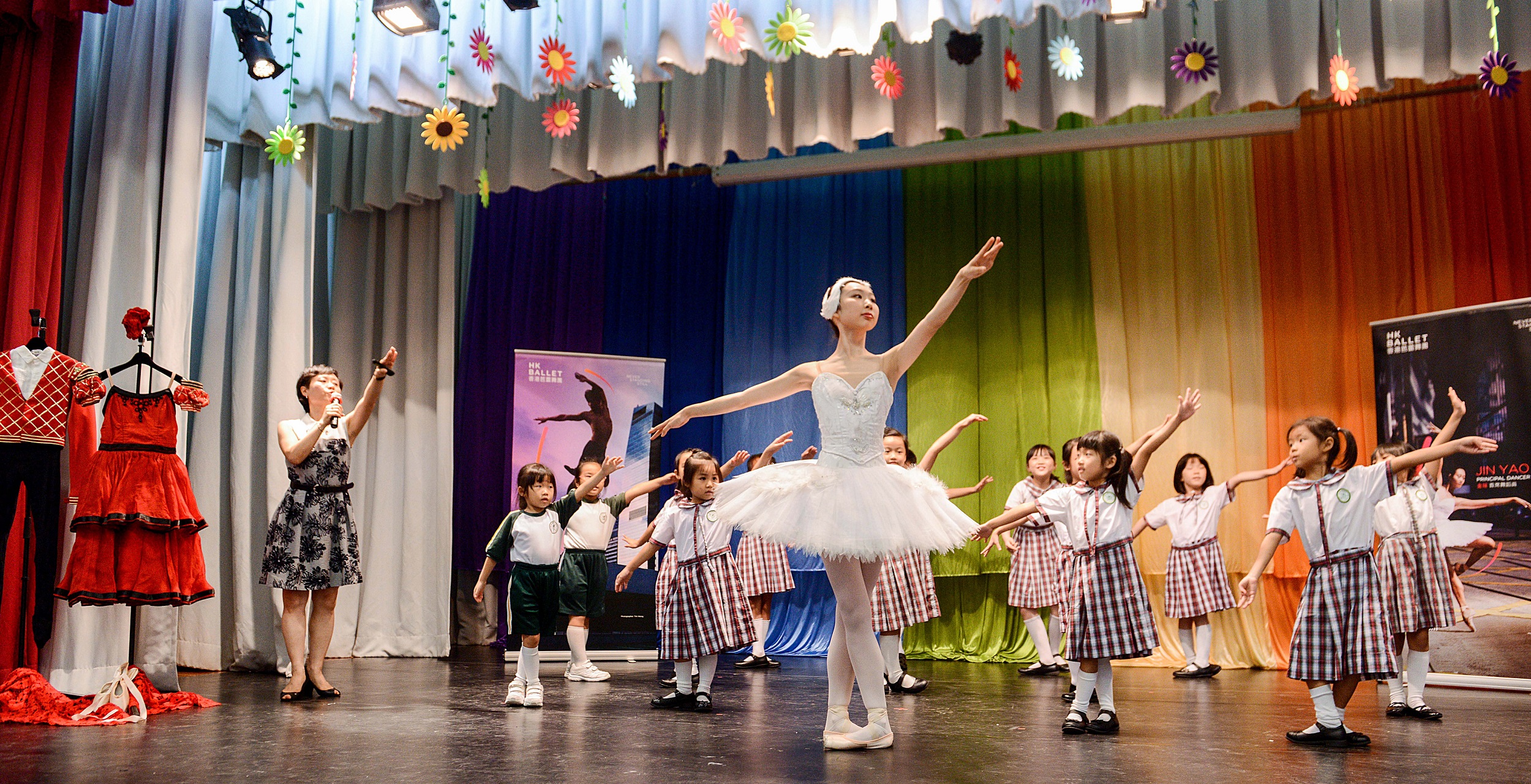 Hong Kong Ballet's Creative Ballet in Practice Project commenced September 2016 with "Creative Ballet Programme Introduction Session" to six local primary schools. These visits began with an introduction to Hong Kong Ballet and the eight-month project that over 2,000 students joined. The talk was followed by a dance demonstration by Company dancers Nana Sakai and Ayano HaneishiI, who were interviewed about their ballet experience after the performance. Students learned more about Don Quixote's background, story, Spanish style elements, choreographer, composer and costumes. Additionally, they had the opportunity to play the roles of various main characters in Don Quixote. During interactive sessions with the dancers, students actively engaged in learning basic ballet steps with accompanying music and props. The visits were extremely well received, as evidenced by the positive response of the students and by the enthusiastic praise from their teachers and principals.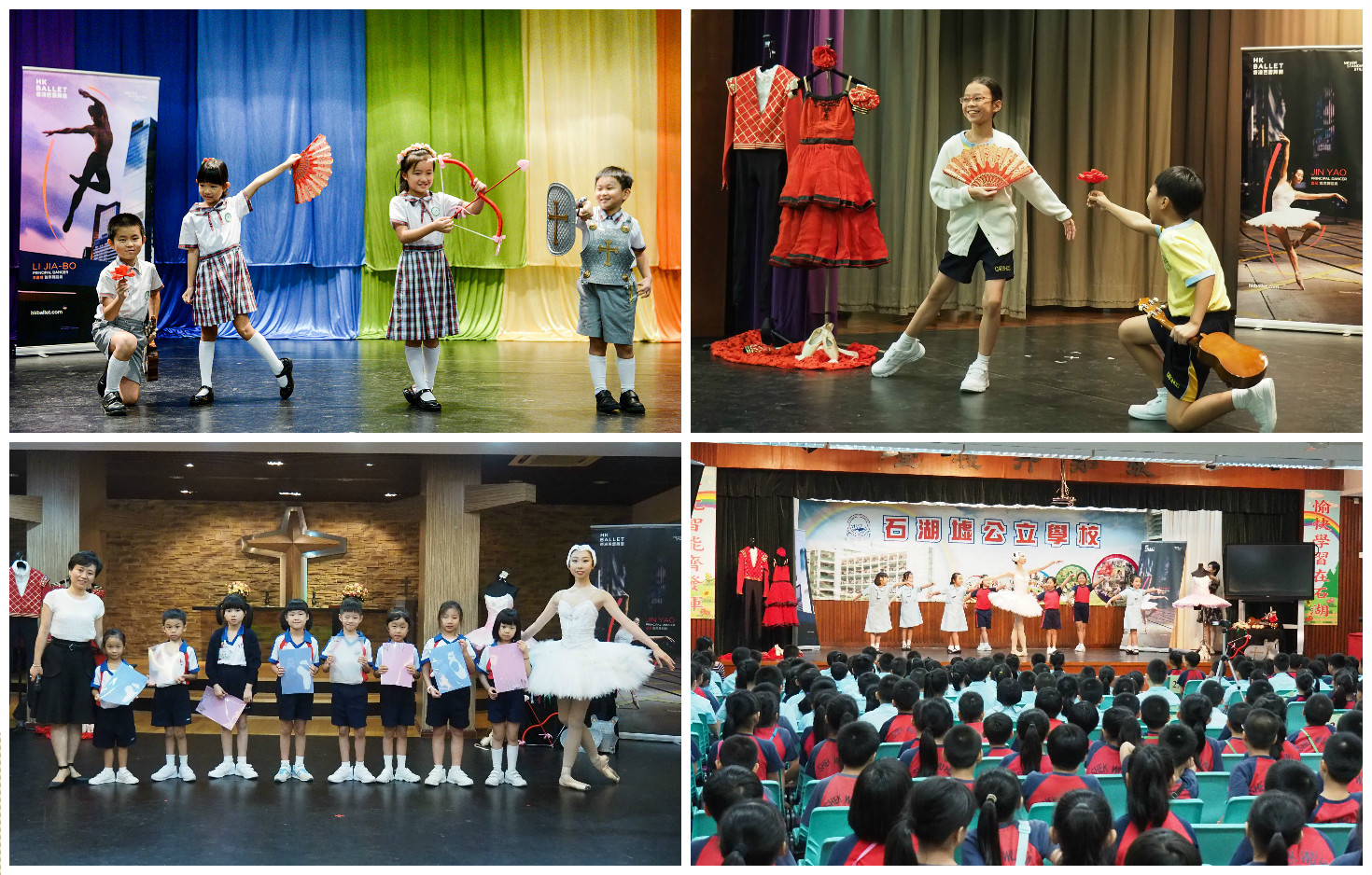 Following the visits, the students began their own creative journey – creating an instructive mini ballet production based on the ballet Don Quixote. Over the next few months, they will participate in basic ballet training, hands-on costume workshops and backstage production, culminating in a finale performance of their own creation. We can't wait to see what they will have in store for us!
The Creative Ballet in Practice Project is part of the School Performing Arts in Practice Scheme, initiated by the Leisure and Cultural Services Department and presented in partnership with Hong Kong Ballet.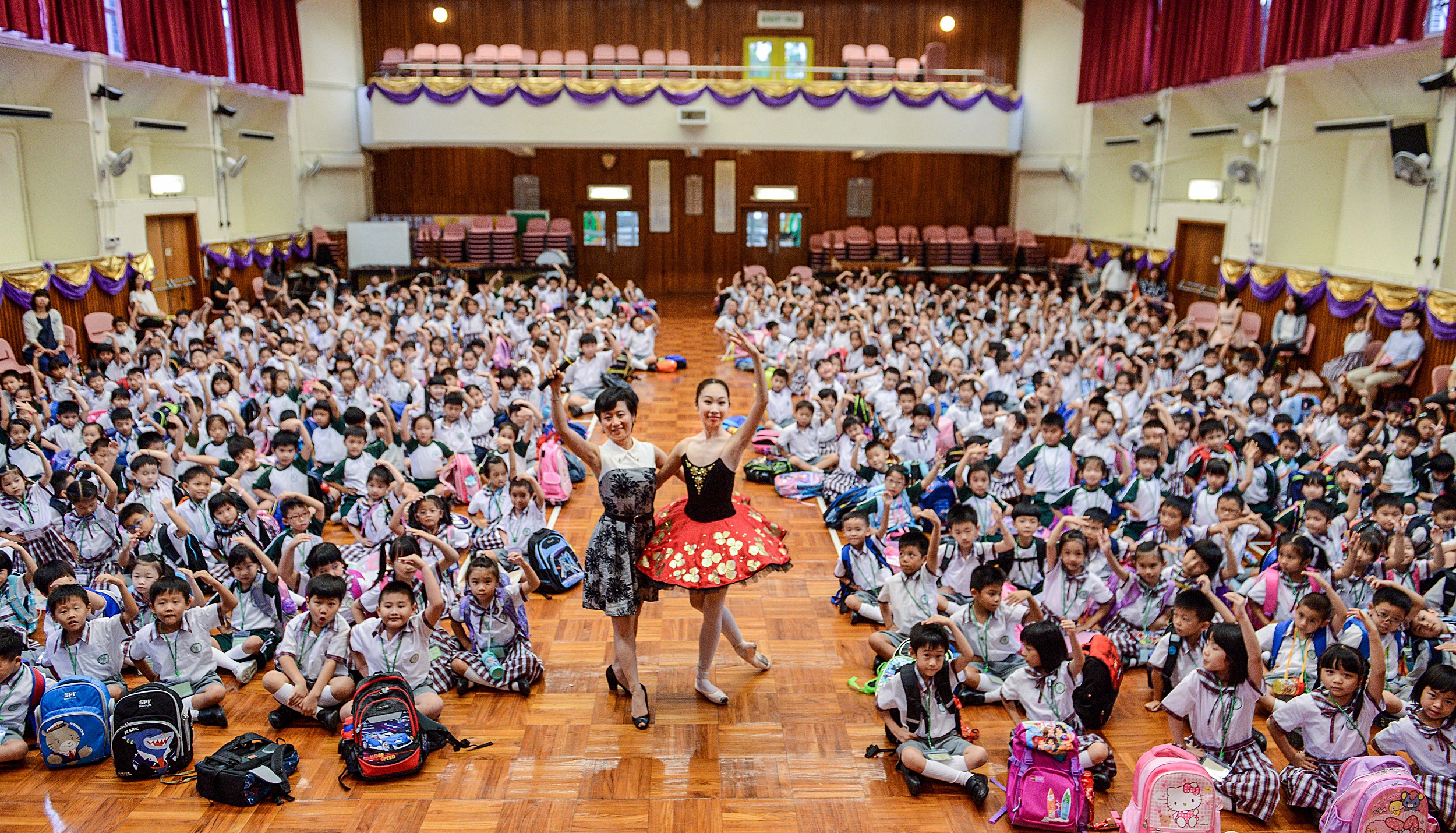 © Hong Kong Ballet. All Rights Reserved.
Hong Kong Ballet is financially supported by the Government of the Hong Kong Special Administrative Region
Hong Kong Ballet is a Venue Partner of the Hong Kong Cultural Centre